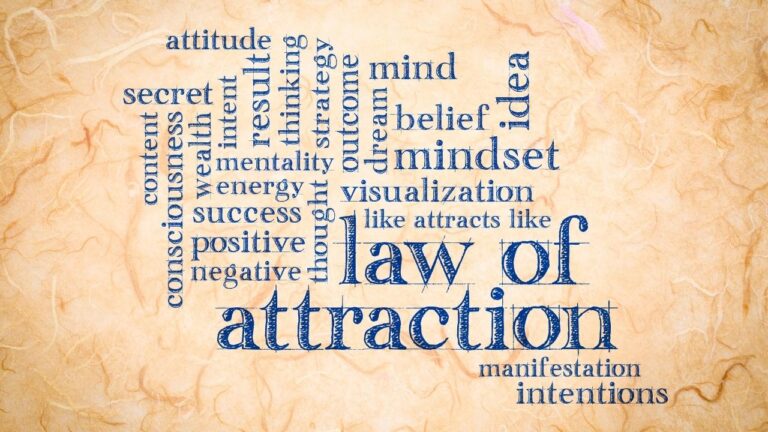 Affirmations are positive phrases or statements, when repeated frequently, can assist you in battling and overcoming self-defeating and pessimistic ideas
Hello, I am Kunal Om and welcome to my website. 
After having practiced  Meditation, Mindfulness and Self-Transformation, and witnessing positive changes in my life, I started this blogging website to inspire, motivate and help others.  
Hope you find the articles on my website to be useful in your journey called 'Life'.
Peace.
Kunal Om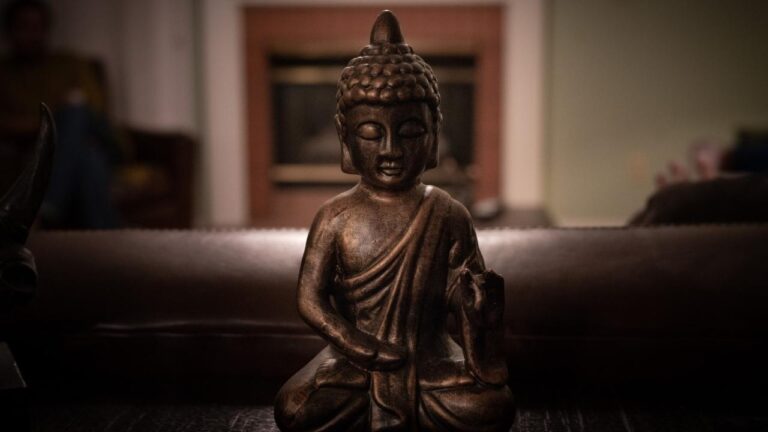 Meditation, when done correctly, can bring long-lasting and positive changes in you. It helps in harnessing self-control & developing mindfulness