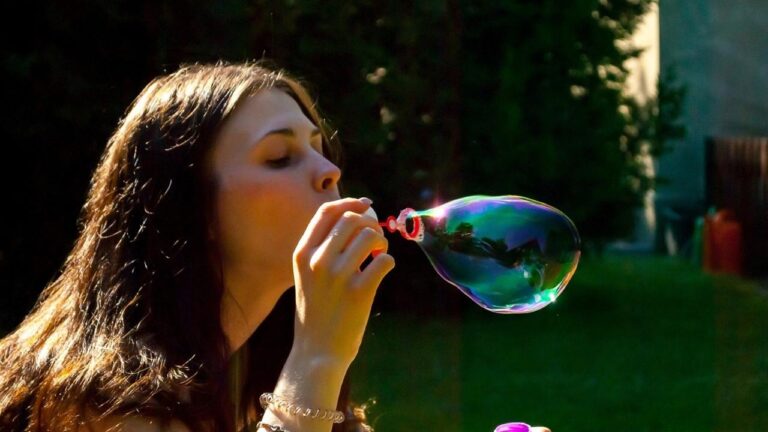 We often find it hard letting go the actions of others. This is because we tend to think that they are deliberate and intentional, when in reality they are not. It's just a natural human tendency to assume that others are acting out of malice or spite, when in reality they are not. This is why we often find ourselves wondering why people who have wronged us did what they did, even though deep down we know the answer. The reason for this is because our brain can't process what happened as an accident or coincidence. We need to assign some meaning to it and so it will always be about us and our feelings about it.
The Disadvantages Of Holding On To the Actions of Others
The first disadvantage of holding on to the actions of others is you are not living your own life. You are living someone else's life. You are not following your own dreams and aspirations. You are following someone else's dreams and aspirations.
The second disadvantage of holding on to the actions of others is that you will never be able to reach your full potential. You will never be able to do anything that you want or need to do in order to make yourself happy, fulfilled, and content with who you are as a person.
The third disadvantage of holding on to the actions of others is that it will most likely lead you down a path that can cause a lot of mental health issues in the future.
How Letting Go Will Make You Happier
Some people may be thinking that "letting go" sounds like a passive thing to do. The truth is, when you let go of your worries, you are taking an active step towards the life that you want.
Letting go is not about "giving up" on your dreams or goals. It is about finding a new approach to achieving them- one that doesn't depend on constant worrying or stress about the future. Letting go will make you happier because it means living in the present moment and enjoying whatever life has to offer now, knowing that if something good happens tomorrow, it will still be there when we need it most
How To Start Letting Go And Practice Mindful Acceptance
It is said that letting go of something will make you happier. But how do we let go? How do we stop being attached to things that don't belong to us?
It starts by taking a step back and assessing the situation.
The first step is to identify what the problem is. Here are a few sample questions, you might want to ask
What are you trying to let go of?

Why do you want to let it go?

What will happen if you don't let go?

What are your fears and worries about letting go?

How does this situation make me feel?
Once you have identified the cause, the next step is to change our perspective. We should see the thing as a tool and not an extension of ourselves. This way, we can use it when needed and then let it go when we are done with it. The other way is to see the thing as a lesson learned, so that the next time we encounter this problem, we know what to do.
Happy Being Non-Judgemental !!!