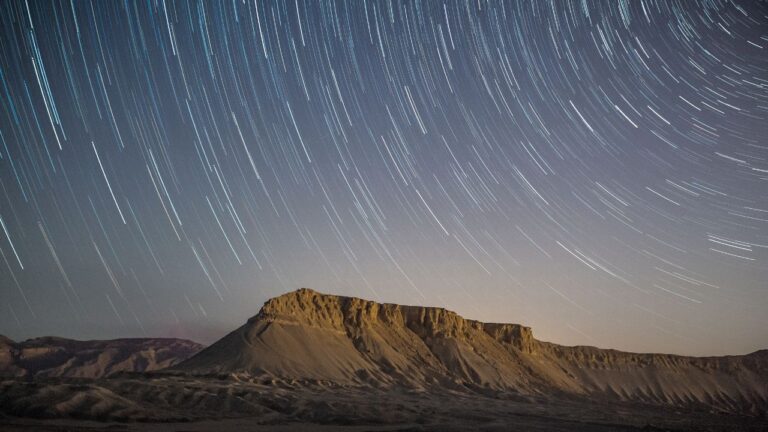 It is best not to worry about the particulars of how certain thing will take place, as this will only serve to impose constraints. Just have absolute certainty about what it is that you desire, and the world will make sure that everything works out in your favour. You will benefit from the course that you are now taking, whichever one that may be. It will give you the hints and directions you require to get to the place you wish to go.
According to the poet Rumi, who lived in the 13th century, the universe is not something that exists outside of you. Take a good look at yourself; you already have all it is that your heart desires. Rumi would have agreed with the statement that the only time you won't have access to the universe is if you aren't in tune with it, and he would have said that this is the only possibility.
You already contain a part of the universe within you, but if your vibration isn't high enough, you won't be able to see it. Nevertheless, you have the ability to make it known through the use of your words, actions, feelings, and beliefs. Our capacity to create, or maybe more precisely, our capacity to bring possibilities into reality, is supported by the universe. It gives you ideas that you can act on as well as indicators that you should follow. It is up to you to determine how to respond.
The Universe Helps In Unknown Ways
You have the ability to make the decision that your ultimate goal is to function independently so that you can pursue whatever interests you. Then, seemingly out of nowhere, you have an idea for a particular business venture, such as selling your cooking instructions online. If you don't give it much consideration, you probably won't do anything with it; instead, you'll probably just brush it aside as a meaningless concept if you don't give it much thought.
In the coming weeks, it's possible that you'll start seeing bloggers sharing their own original recipes. You continue to disregard the cautionary indicators and focus your attention in a different way because you believe it to be a coincidence. However, if you choose to disregard the warnings, you run the risk of losing everything. Sometimes, we choose to disregard the warnings because we are under the impression that there is a predetermined way in which we are expected to achieve our goals.
Go For It And Take Necessary Actions
All I ever wanted was to put my imagination to work to make the world a better place, and of course, to do so while maintaining a high standard of living. In the past, I thought that social service was the only choice for something like this. After letting go of the preconceived notion of how things were going to play out, I found that I was playing around with a variety of different concepts. I arrived here by way of thoughts that were seemingly unrelated to one another.
I have faith in where they will lead me next, since I am aware that they will point me in the direction that will get me closer to achieving my goals. When ideas such as the Law of Attraction are discussed, people in today's society automatically assume that you will achieve all of your goals without any effort on your part to make this happen.
Nevertheless, you are obligated to put the ideas, recommendations, and insights that come into your head and the motivation that comes from the Universe into action. They are messages from the cosmos directing us to go in this particular direction. Give it a go! Intention is nothing more than a wish if it is not accompanied by action. The decision to put in the effort necessary to achieve a goal is what makes that objective a reality.
Despite the fact that the Universe is always on your side, you must be willing to take part in the process of manifestation in order to see results.